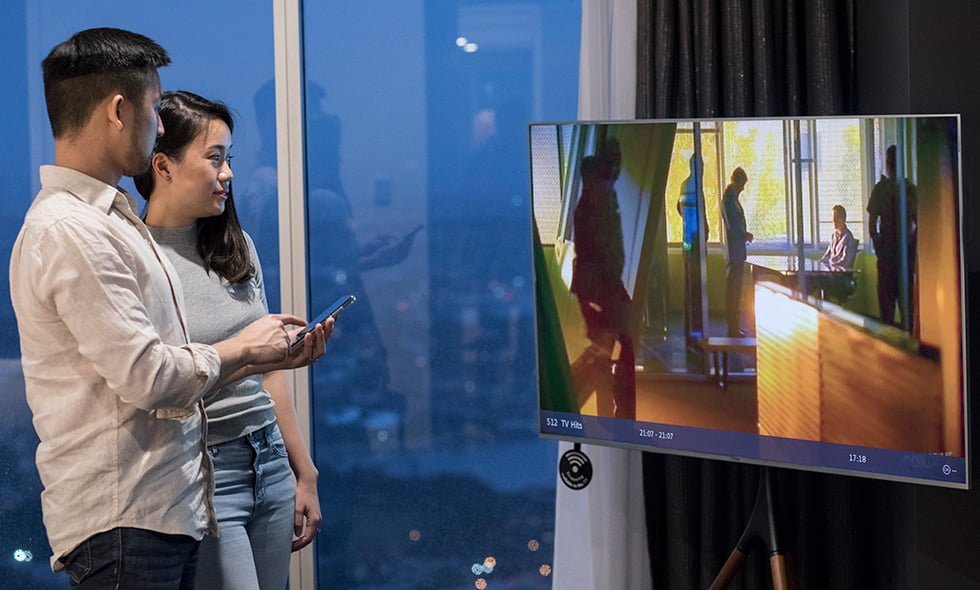 It is now widely recognised that Networks, WiFi, Casting and other "INVISIBLE" solutions contribute greatly to overall guest satisfaction.

Once your Network, WiFi, Casting becomes noisy that's when experience levels deteriorate, and guests becomes unhappy.
As a premium solution provider in conjunction with our best of breed partner, Ruckus, we can deliver and manage multiple guest touchpoint solutions ensuring that the total integration delivers as expected.
For more information on how your property can have access to great Managed Networks, WiFi, Casting, Security and PABX solutions, contact us – HoneyBadger/Simplifi at www.honeybadger.tech